Strategic Services &
Industry Sectors
Developed in response to the uncertainty surrounding the COVID-19 pandemic, the Bizos Alliance partners provide best in class solutions that combat multiple transmission vectors. This systematic approach utilizes a multi-tier system to reduce the viability of viruses, odor-causing bacteria, mold, mildew, and fungi. While no one solution will guarantee total protection, we can effectively affect known vectors to reduce transmission risk. This methodology includes solutions for individuals, various facility surfaces, air cleaning, and environmental testing protocols.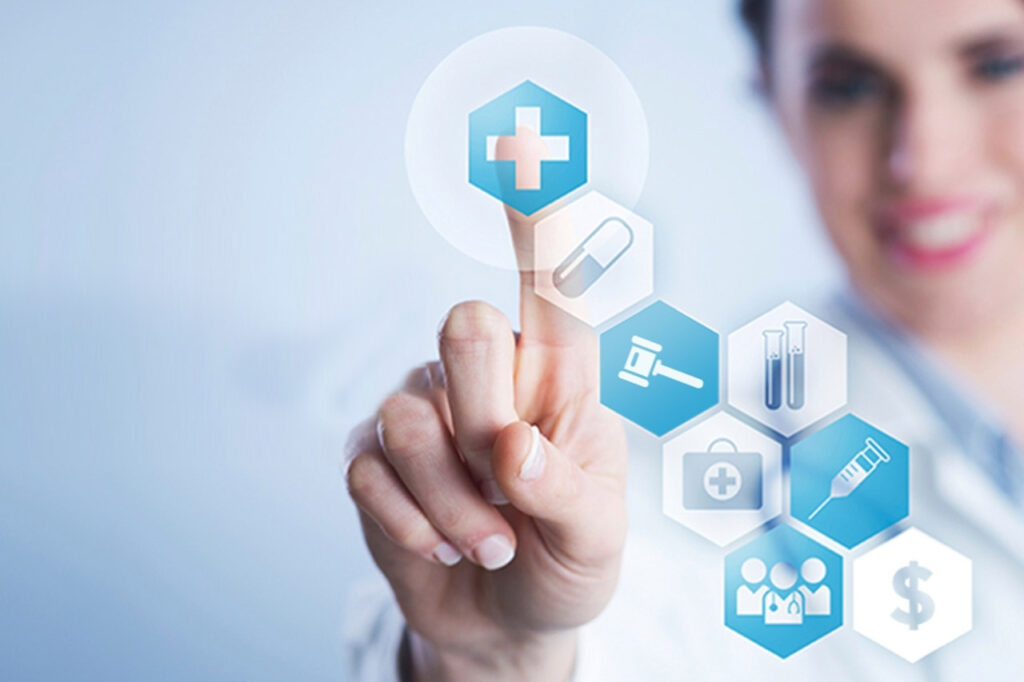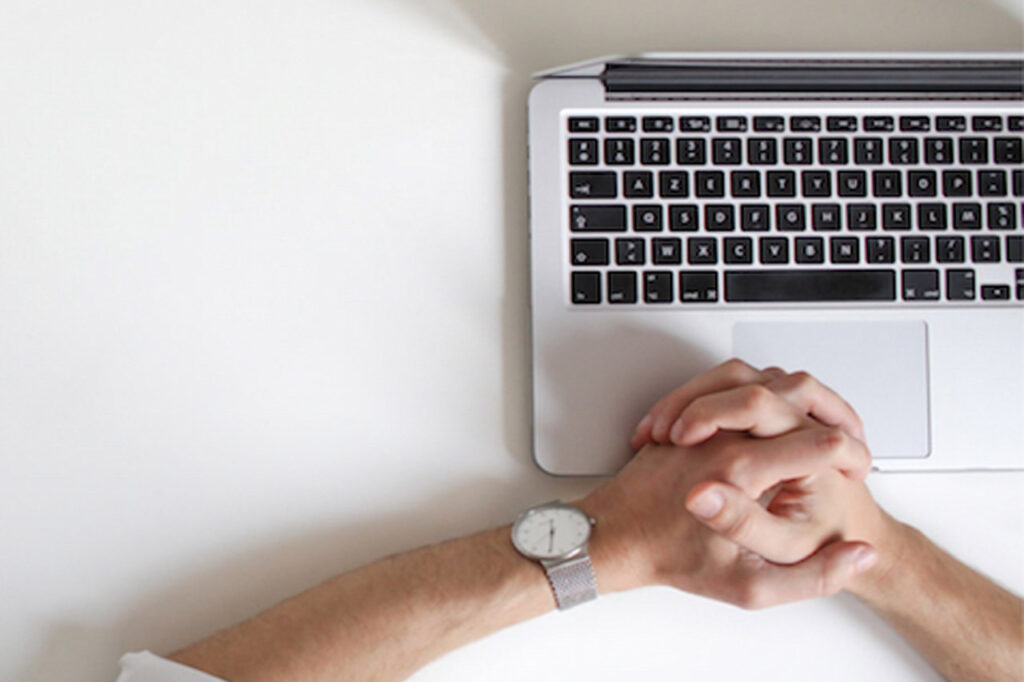 strategic advisory, consulting & market solutions
We leverage decades of industry experience and client commitment to deliver solutions that work for your business and your people, no matter the challenge. We enable growth and innovation to overcome the industry's most pressing challenges, such as next-gen technology, globalization and industry consolodation.
Global leader in the procurement and export of meat, poultry, pork, seafood, and vegetable products, and their respective derivatives. Sustainably sourced and guaranteed to the highest American standards. BP&D International supplies local and global markets with premium commodities such as Beef, Grain, Sugar, Pork, Chicken, and Seafood. Your international partner for agricultural commodity supply chain delivery.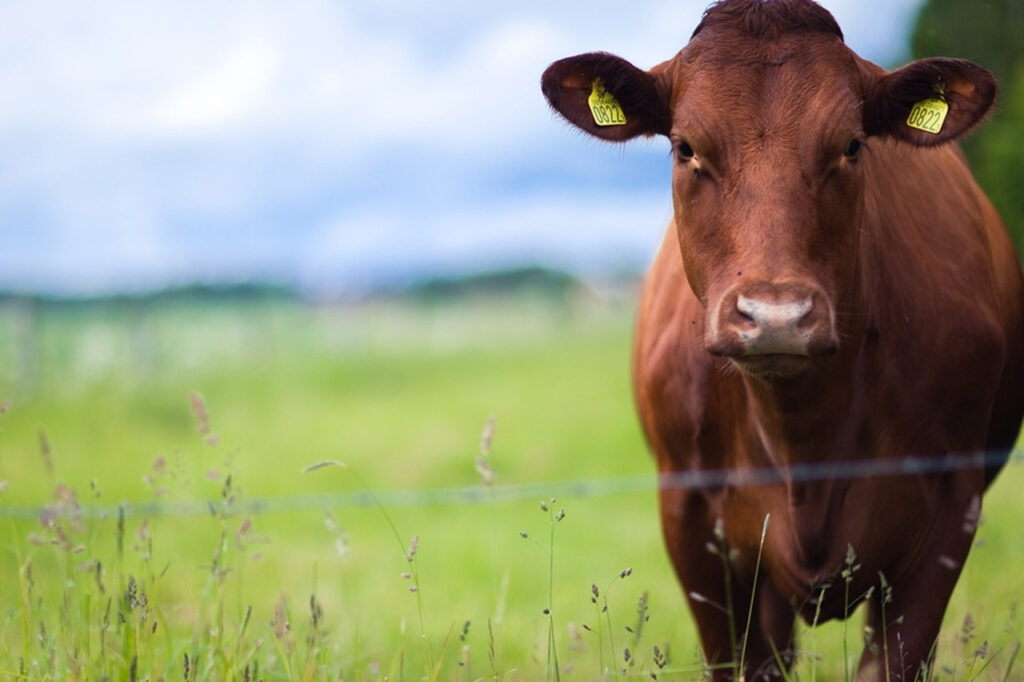 Frequently Asked Questions