Bizos Cavallo Enterprises, LLC is a strategic consulting and operations firm focused in emerging healthcare, strategic alliances and global consulting based in Dallas, TX with offices in New Orleans, Louisiana, Nevada and Winston-Salem, NC. Founded in 2017, Bizos Cavallo's network is comprised of partners including professional accountants, seasoned legal advisors, marketing and operations executives, and a host of strategic alliances with clients in the United States, Singapore, Dubai, France, the United Kingdom, Greece, and the West Indies.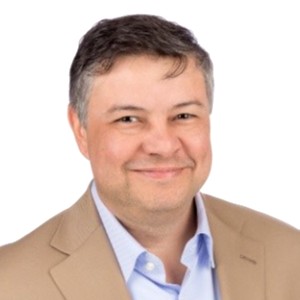 Global expertise and experience.  
Harkening back to his days as a Brazilian youth riding horseback alongside his Grandfather on their Farm, The Fazenda Engenho Lagoa, in the state of Bahia, Brazil, Elvin learned the value of personal engagement, oversight and quality control directly from his Grandfather – affectionately known as 'Bizos.' That mantra stands firm today as the backbone for the Bizos Cavallo team.
We look forward to working with you.
Elvin J Thibodeaux , Jr, - Managing Partner
Help clients achieve their goals by providing best in class solutions & services that address operational challenges, increase efficiency and improve their competitive position.
We are here to make a difference, to impact the lives of people and inspire creative solutions to challenging problems.