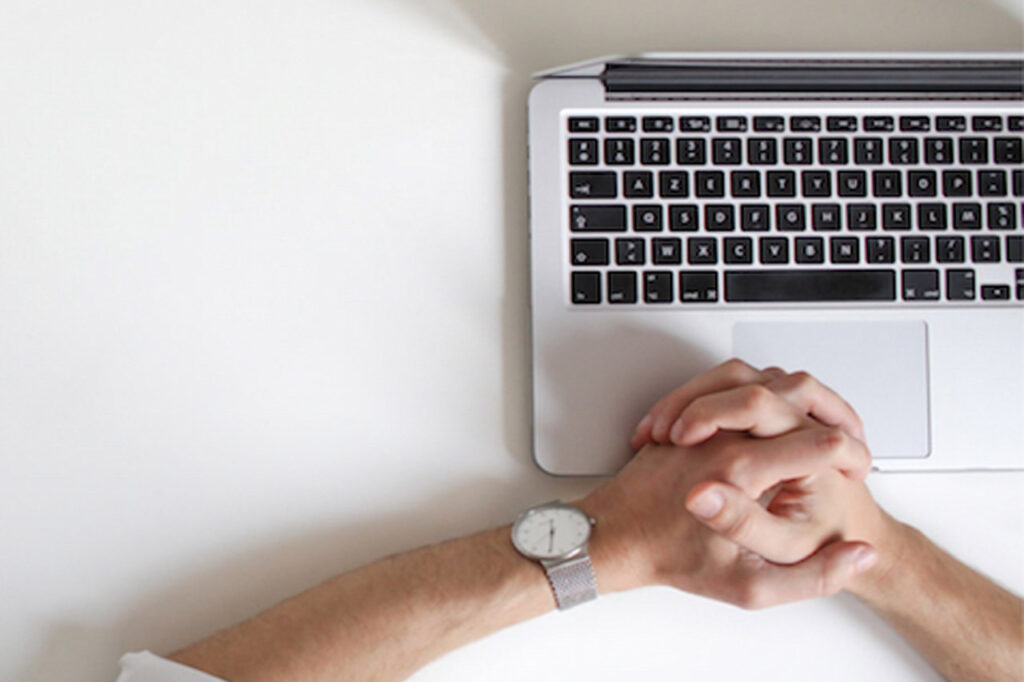 Global expertise in sales & marketing
Our consultants leverage decades of industry experience and client commitment to deliver solutions that work for your business and your people, no matter the challenge. With alliances and a global consulting network comprised of partners including professional accountants, seasoned legal advisors, marketing and operations executives, and a host of strategic alliances with clients in the United States, Singapore, Dubai, France, the United Kingdom, Greece, and the West Indies.
Energy & Logistics: Bizos Cavallo and its partners facilitate product delivery from established organizations globally (such as refineries, crude suppliers, and traders), sell, and resale either as a raw commodity to our customers or refine them to benefit end-users. Our team of industry veterans and partners possess deep experience and expertise in the markets and maintain long-term strategic relationships with top suppliers and buyers to ensure that resources are fairly allocated.
Our consultants empower you to reach and convert your key buyers through commercialization, digital, and innovative solutions.
We look forward to working with you.
Help clients achieve their goals by providing best in class solutions & services that address operational challenges, increase efficiency and improve their competitive position.
We are here to make a difference, to impact the lives of people and inspire creative solutions to challenging problems.